Location
Unit 203
70 Country Hills Landing
NW Calgary, AB T3K 2L2
Office Hours
Mon – Fri
8:00 – 5:00
Support 24hrs
Managed IT Support Services
We provide engineers to manage not only the customers' computing, storage, networks, and operating systems, but also the complex tools and application stacks that run on top of that infrastructure.
Our services are ideal for businesses of all sizes that need rock-solid security and/or productivity solutions that are available from the cloud on a subscription basis. High-touch white glove support takes the IT burden away from the company and allows them to focus more on important tasks.
Proactive Dark Web ID to provide actionable stolen credential data to make informed decisions.
Control and visibility into how your organizations get work done without violating personal user privacy.
Behavior-based, next generation threat detection protects you from ransomware, viruses, and malware.
Founded in 1995 as Advanced Servers Corporation to lead large IT department implementation and administration projects. Now operating as BlackBox Connections we focus on IT security and Managed IT Support Services including provisioning of both traditional IT hardware/software and cloud services. We strive to provide fast timely support whereby no problem goes unsolved.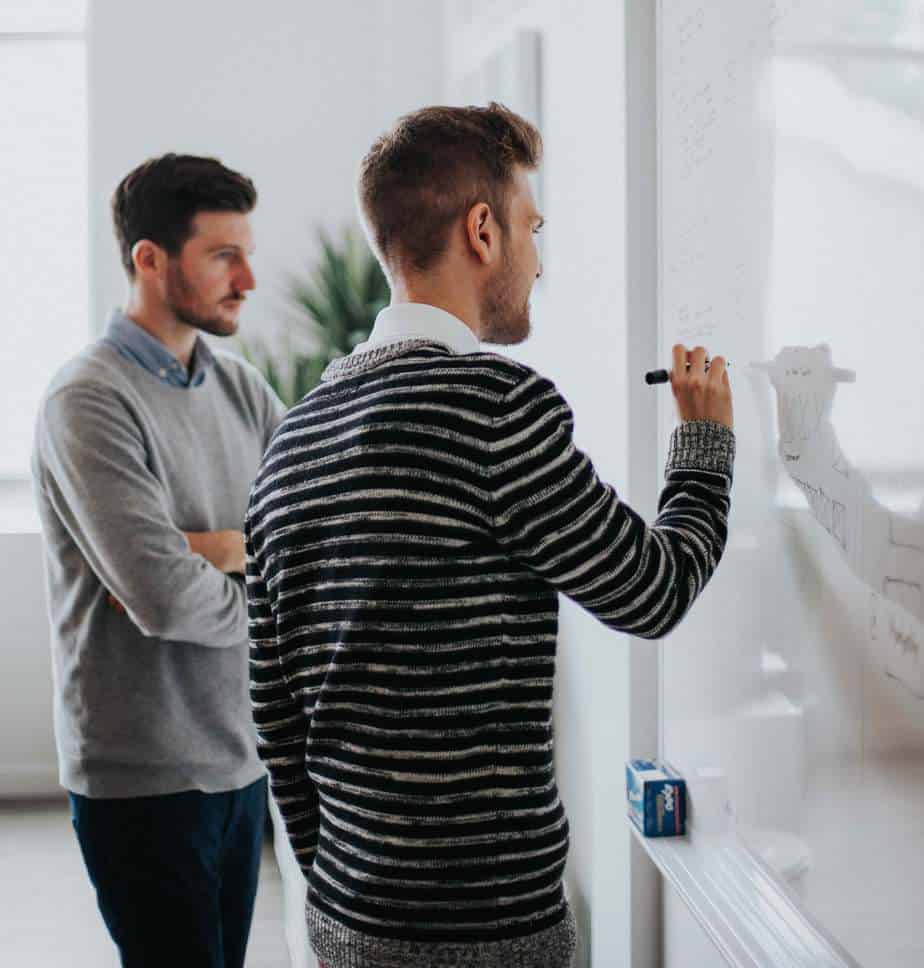 CONTACT US TODAY AND GET A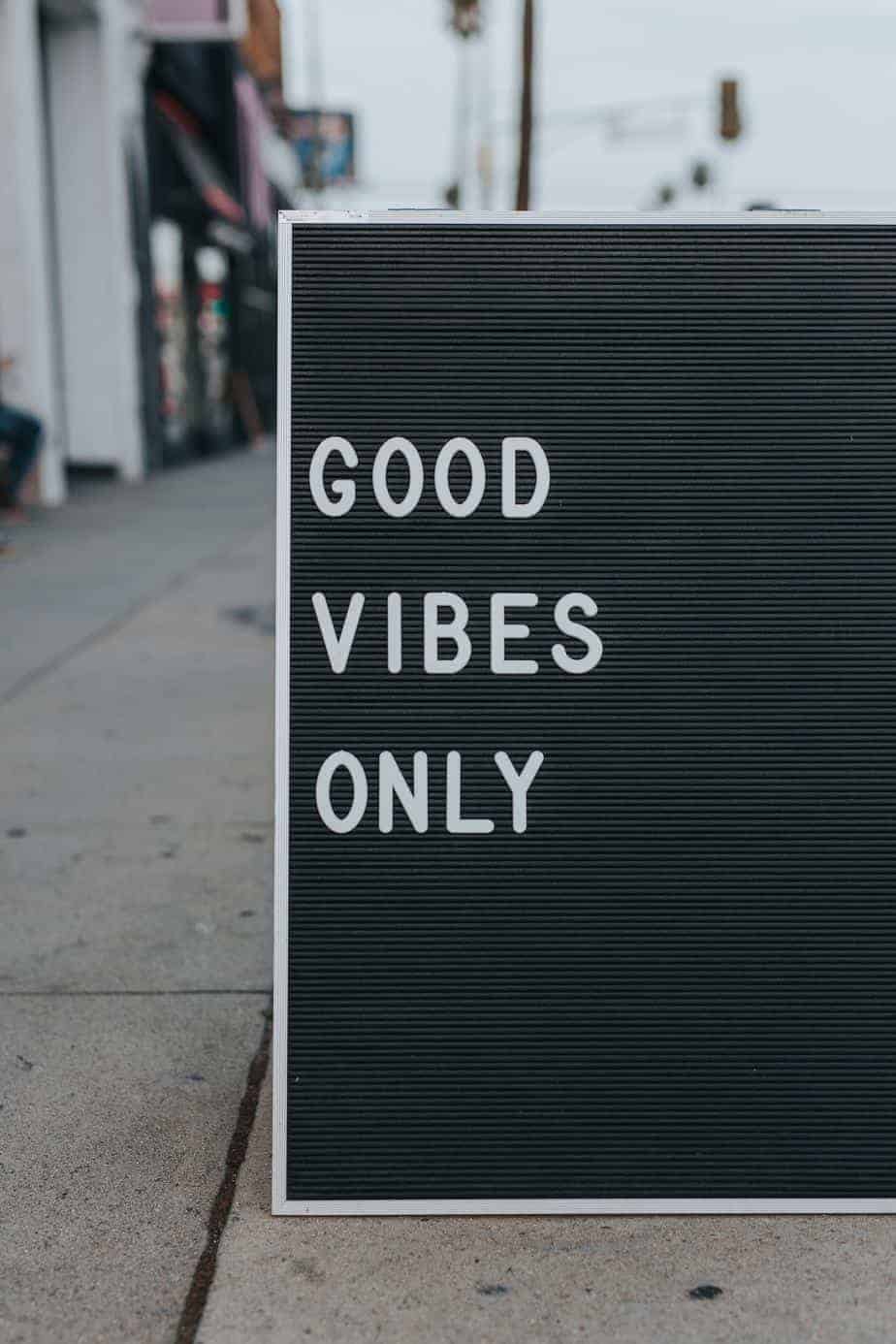 BlackBox Connections is committed to helping its clients reach their goals, to reliable IT infrastructure, to providing a secure innovative environment, and to making a difference. We strive to share the experience we acquire across our organisation.
WE ARE PASSIONATE
Our strong sense of identification with client projects means that we are constantly striving to provide solutions, even for issues they aren't yet aware of. To this end, we adopt a progressive approach to technology and marketing techniques.
HONEST AND DEPENDABLE
Our thoughtful team of knowledgeable experts are here to take care of every need. This sense of identification also means we value and promote seamless interaction with clients' own teams, and ensure the best value is obtained from their budget.
WE ARE ALWAYS IMPROVING
Providing leading products and services and a commitment to business practices that sets us apart. We know that things change, and we are constantly striving to adapt and improve.
They are extremely trustworthy and knowledgeable
We outgrew our old IT Company very quickly as we think they were not honest with the size of their operation. They were slow to respond and could only fix things 50% of the time on top of that. BlackBox Connections brought a professionalism from the first phone call to our on going relationship and we haven't looked back!.
– Maria Meier
Controller / CFO, CAN-AK Industrial Services Inc.
Professional, diligent and Trustworthy!
Professional, diligent and Trustworthy! I trust BlackBox Connections with the keys to my business. I know my data is secure and backed-up. When trouble pops up Jason is on it immediately. I get a lot of work done remotely, and I can rest assured things at the office are taken care of.
– Domenic Arcuri
CEO, Arcuri Homes
Saving us countless man hours…
We started using BlackBox Connections several years ago. At the time our server had failed and our IT company then had no explanation for the failure and were unable to retrieve any of our data. Enter Jason Mirosh and his team at BlackBox. Not only were they able to retrieve our data, but were able to transfer to a new server saving us countless man hours.
– Chris Rigby
President, Rigby Insurance Ltd.