business technology results
for businesses with 20 to 80 people
IT Results That Will Impact Your Business!
We Manage Business Outcomes Relative to Your IT
Technology needs to support your business goals so you can make better business decisions
Leverage technology as a competitive advantage while reducing growing risks surrounding technology
Standards
Technology
Security
Legal and compliance
Industry requirements
Business specific requirements
Strategy
We create recommendations based on Impact Assessment
Add additional strategic items based on your business initiatives
Create a Strategic IT road-map for your business
Alignment
Business alignment review process
We Provide objective analysis against IT and business standards
Utilize the objective analysis to drive compliance
Align all recommendations with client's business goals, resources, and budget
Impact
Objective technology review with knowledge of the business
Knowledge of the business = Business Profile
Prioritize misalignment's & risks
Other business symptoms will be solved as you implement
This will have an impact on big costs in your business
Are you Aligned, marginal or vulnerable?
Do you need predictable results?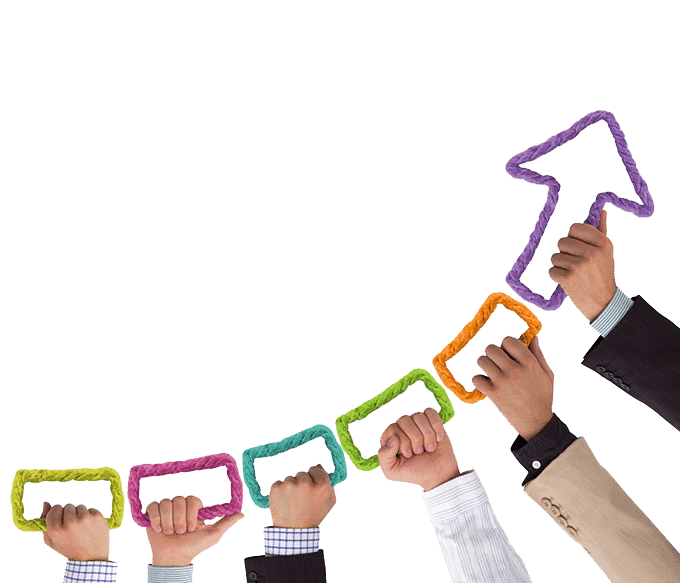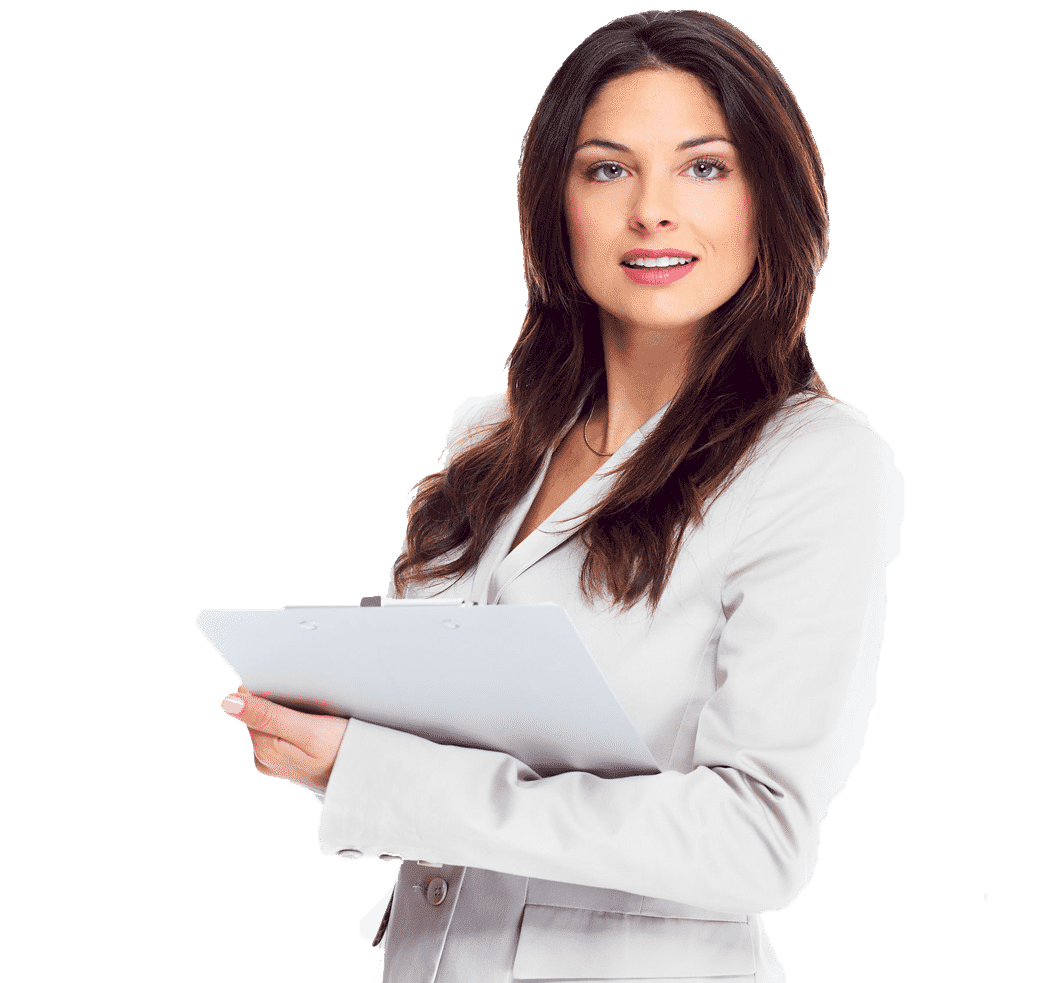 Your business follows Policy, Standards, Procedures and Guidelines… Shouldn't your Technology process be aligned too?
They are extremely trustworthy and knowledgeable
We outgrew our old IT Company very quickly as we think they were not honest with the size of their operation. They were slow to respond and could only fix things 50% of the time on top of that. BlackBox Connections brought a professionalism from the first phone call to our on going relationship and we haven't looked back!
Professional, diligent and Trustworthy!
Professional, diligent and Trustworthy! I trust BlackBox Connections with the keys to my business. I know my data is secure and backed-up. When trouble pops up Jason is on it immediately. I get a lot of work done remotely, and I can rest assured things at the office are taken care of. Domenic Arcuri
Saving us countless man hours…
We started using BlackBox Connections several years ago. At the time our server had failed and our IT company then had no explanation for the failure and were unable to retrieve any of our data. Enter Jason Mirosh and his team at BlackBox. Not only were they able to retrieve our data, but were able to transfer to a new server saving us countless man hours. Chris Rigby
Partnering with a Technology Success Provider is moving you to a
PROACTIVE
instead of
REACTIVE
way to handle IT infrastructure and processes.
TSP is PROCESS DRIVEN.  We provide a HIGH LEVEL STRATEGY to streamline your technology foundation.
By partnering with BlackBox Connections, you will be receiving superior executive management at a fraction of the cost of hiring your own internal CIO.
Allow us to design and customize a technological system to improve your customer experience and employee out-put!
We provide vCIO, Network Administration and Support Desk.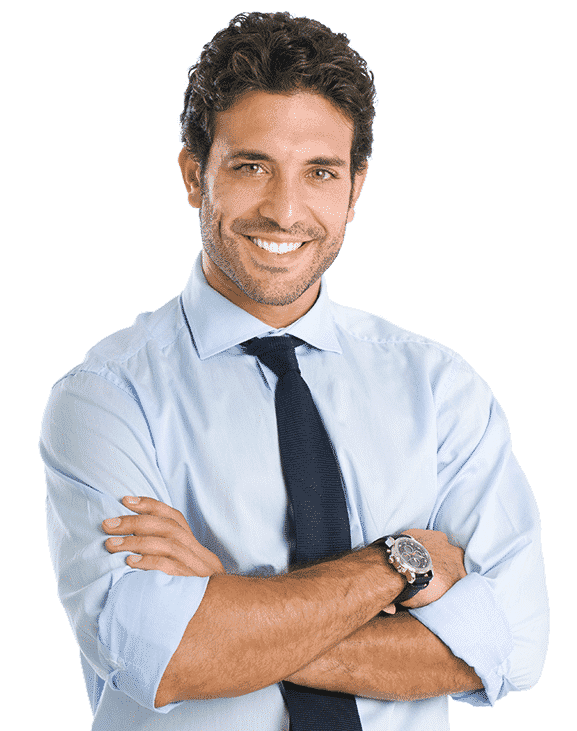 vCIO
Having your own Virtual Chief Information Officer at the tip of your fingers!  Your vCIO, will start by listening and understanding your business policies, budgets, resources, processes and future goals, in order to provide you with solid framework for your IT's infrastructure.  He will analyze cost, value and risk and provide actions for improvements.
Network admin
We think of our Network Admin as our "Proactive" part of the team!  Their goal is to maintain and monitor the processes that have been put in place by your vCIO.  They are always looking to make improvements,  as well examining, researching and seeking solutions for the future.  Technology is always evolving…so are we!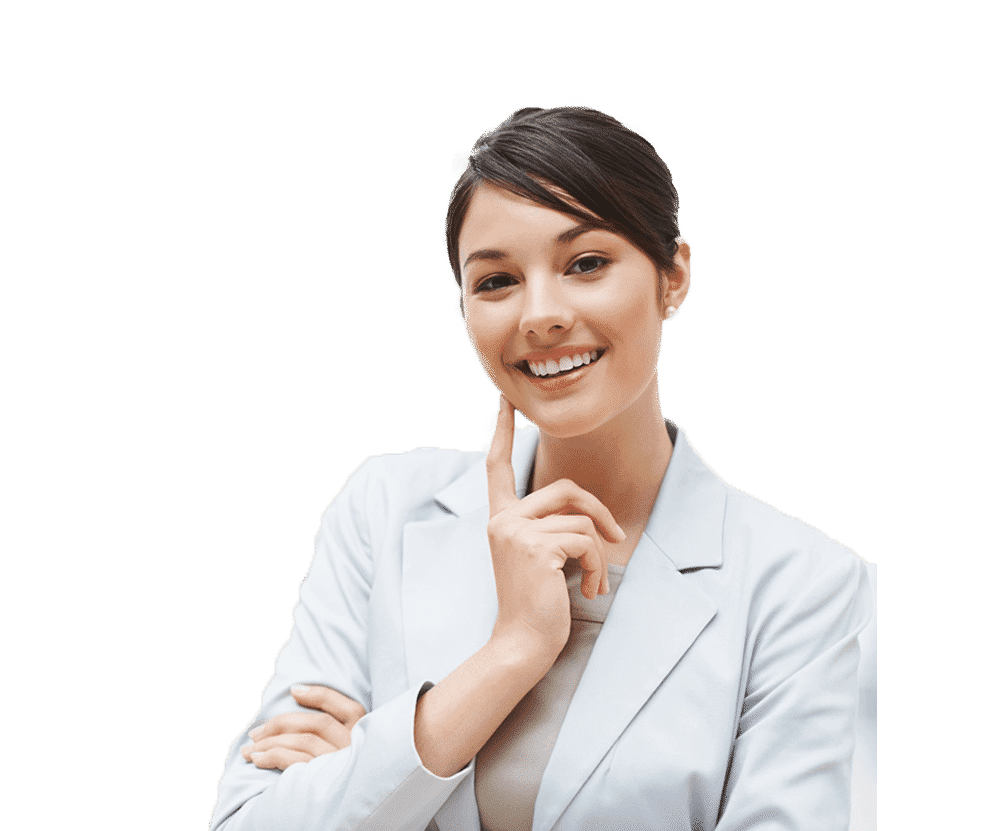 Support desk
While our Support Desk is important, we can sometimes think of them as the "Reactive" part of the team.  Why?  Because unfortunately, the moment we receive a call to support, we know something has broke.  Our goal is to reduce the amount of tickets or issues that arise to eliminate stress, frustration and negative corporate culture.
We are the link between Executive Members and your IT!
We Collaborate & Balance IT Budgets
We Ensure Security Policies, Framework Are Operational
We Analyze And Provide Innovative Strategic Strategies
We Formulate Organizational Goals
We Oversee Day-To-Day IT Operations
We Have Our Pulse On Technology Trends To Ensure Your Business Has An Advantage Over Others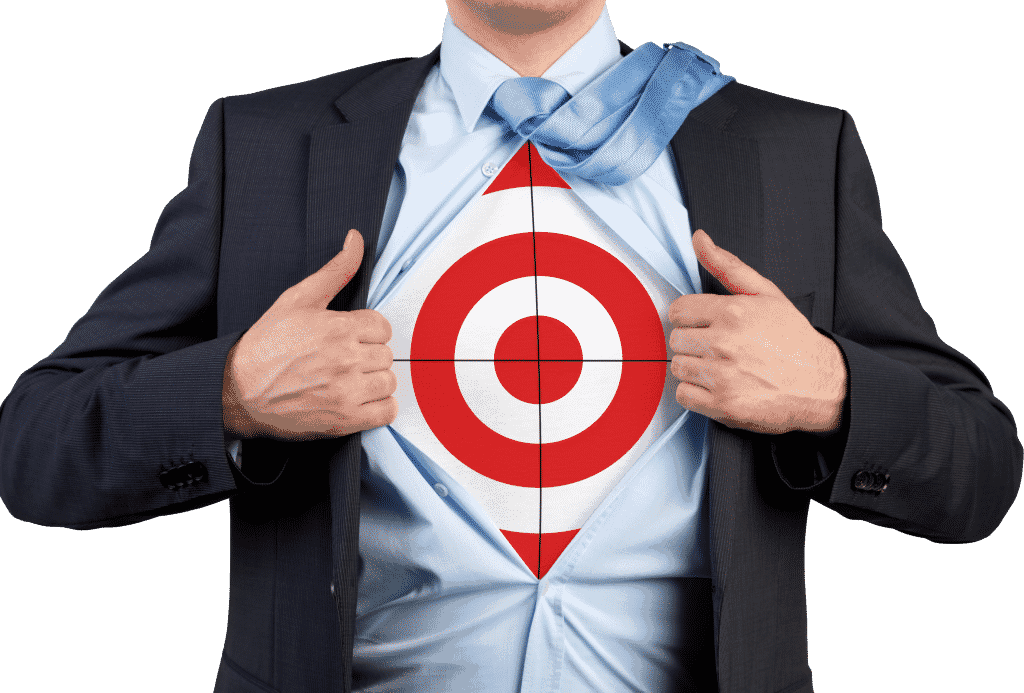 Your technology assets are monitored 24x7x365, and issues are quickly and accurately diagnosed and remedied.

A diagnostic check on your hardware & software can provide valuable insight on any issue.

Behavior-based, next generation threat detection protects you from ransomware, viruses, and malware.

Proactive Dark Web ID to provide actionable stolen credential data to make informed decisions.

Control and visibility into how your organizations get work done without violating personal user privacy.
Invest in YOUR infrastructure today and start creating a process for success!
[zohoForms src=https://forms.zohopublic.com/virtualoffice12581/form/HomeTSP/formperma/xDxq4TxJ4B0XHGkyBlepM50SDu6FMyeRyh-ou0y-RQE width=100% height=620px/]