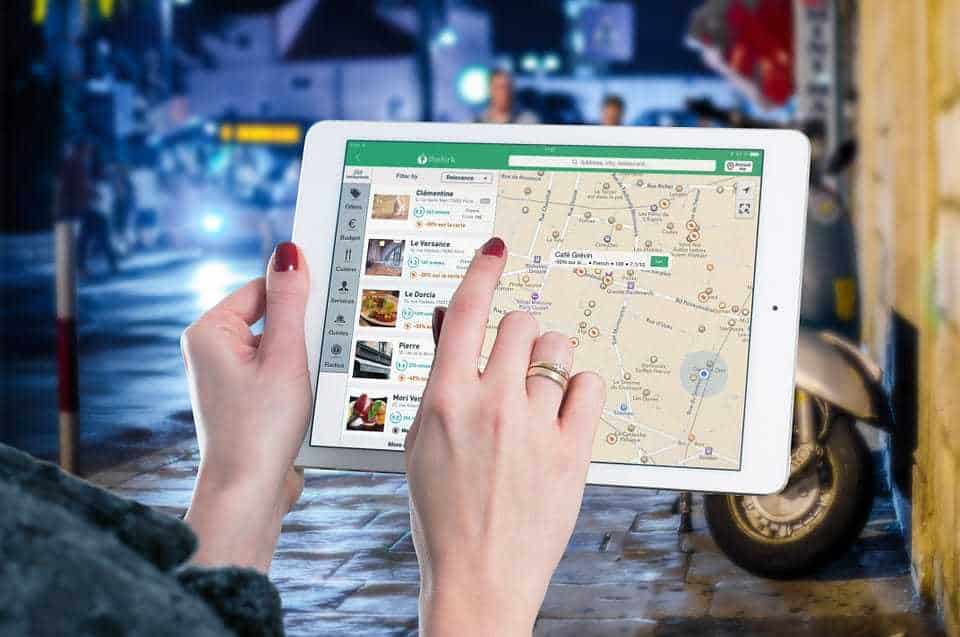 Need to track mileage for employees who are offsite…or possibly yourself?
Now you can!  With Microsoft 365 Business and Office 365 Business Premium subscriptions you can easily track mileage!  And best of all…it's FREE!
MileIQ is ready for you to sign up today!  Take advantage of automatic tracking that will generate a comprehensive record of your drives.  You and your Team can have access to a seamless tracking tool to save you time and money!
A great feature included is that you can even differentiate which is for personal and which is for business!  All you need to do is swipe to the left for personal or to the right for business drives!  With ease, you can also add details like parking prices or other expenses incurred while on your drive.
Not only that however, you will receive weekly reports on your mileage…and those can be customized as well!  If you need to send in a report, you can do it simply by creating a report and emailing it in.  No paperwork, just clicking a few buttons and done!  Access your MileIQ dashboard from all devices such as your smartphone, ipad, etc., since everything is stored securely in the cloud!
Connect with us so we can get you started today!
Topic: Track Mileage Easily for FREE